City of Gorman, Texas
Welcome to the new City of Gorman Website. You can call us Monday through Friday 8:00am to 5:00pm at Phone: (254) 734-2317. On this site current Tax rates, City Agendas and also you can pay your water bill on line.
If you experience an emergency and need law enforcement, please call 9 1 1. For all nonemergency calls you may call 254-734-2730. Eastland County Sheriff's Dept. is covering the City of Gorman.

Notice of Change of Disinfectants - Water System 10/24/23
Boil Water Rescind Notice 10/17/2023
Boil Water Notice 10/13/2023
Tax Notice 09/21/2023
Gorman City Water Violation 08/30/23
Notice Of Public Hearing on Tax Increase 08/14/23
Water Violation 07/28/23
Notice of finding and Release of Funds 07/18/23
Gorman City Water Report 06/30/23
Proclaimations 04/06/23
NOTICE OF DEADLINE TO FILE AN APPLICATION FOR PLACE ON THE BALLOT
Internet Posting Requirements for Political Subdivisions

Ice Storm Pics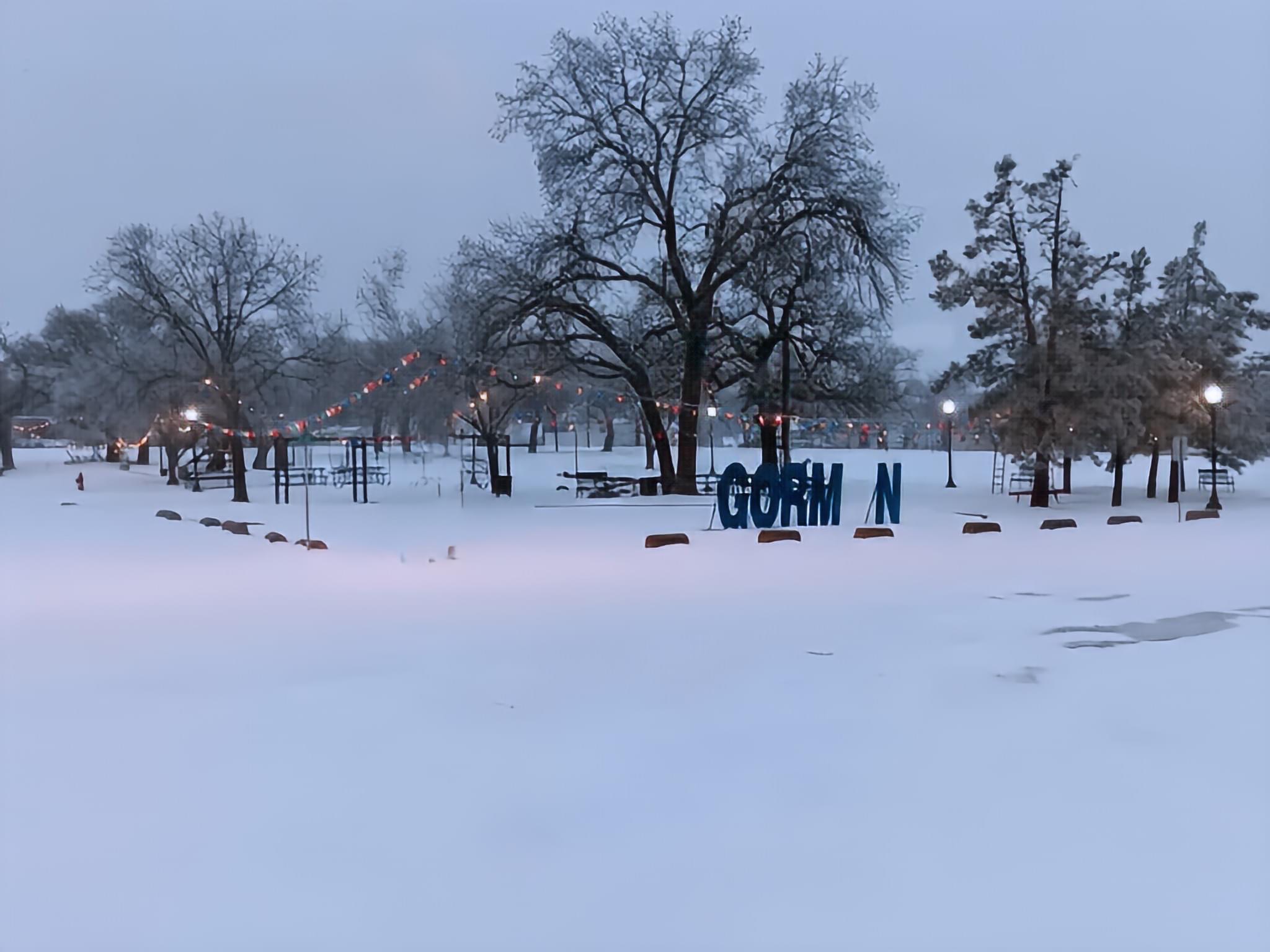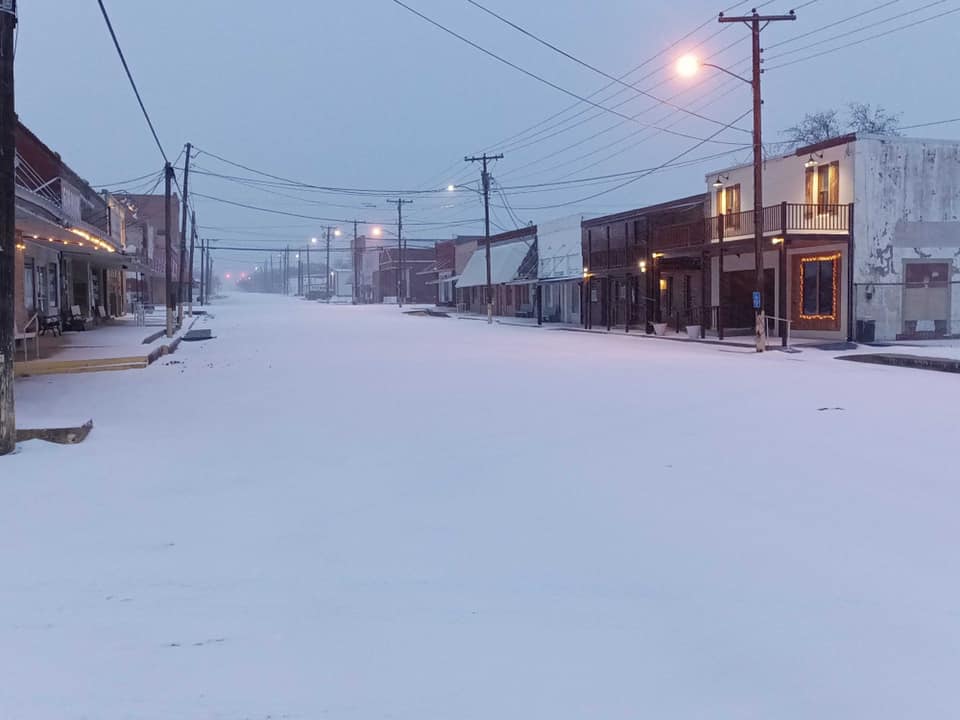 City of Gorman Closeure (Christmas)
NOTICE! The City of Gorman now meets once a month, the 1st Thursday of each month at 5:30PM.
City Commissioners' Election May 6, 2023
Declaration of Disaster And Order of Prohibiting the use/sale of Fireworks Eastland Co. Texas 06/27/22
Letter to Gov. Abbott Prohibiting the use/sale of Fireworks in Eastland Co. Texas 06/27/22
City of Gorman 2021 Annual Drinking Water Report
2022 Estimated Taxable Value.pdf
Month of April Proclamation
Temporary Exemption Property Damaged by Disaster
You can now pay the City of Gorman online PAY NOW!
Public Notice 02/28/22
City Holidays for 2021-2022
Curfew Ordinance
---
---
Tax Notifications